Things to do in Dubai & Bur Dubai Map Overview
The best place to experience authentic Downtown Bur Dubai
Enjoy Dubai and explore its wonderful sights. Dubai is one of the largest of the seven Emirates in the United Arab Emirates. It's a perfect destination for work and play. A one stop hub which features a wide array of business services, shopping centers, fine dining restaurants, entertainment outlets, relaxation spots and everything in between that connects the East to the West
Hotel Location & Map
The Four Points by Sheraton Downtown Dubai is only a few minutes away from Dubai International Airport and from "bank street." Bank Street is a popular street in Bur Dubai, that hosts a number of banking centers and various business establishments, consulates and offices.

We're also nearby to Port Rashid and Dubai Maritime City.

The Dubai World trade Center (DWTC), Dubai International Financial Center (DIFC), and the Dubai International Convention & Exhibition Center (DICEC) are about a five to ten minute ride away from the hotel.
Discover Bur Dubai
Try something new and have fun on the "abra" – a water taxi – across the Creek. The abra is a form of water taxi which allows you to cross from the Bur Dubai side of the creek to the Deira side. There are different categories of water taxies which include air conditioned water taxis as well as the regular non-air conditioned abra.

If you'd like more traditional forms of transport, taxis and public buses are plentiful, as well as the Dubai Metro Station which hosts 2 metro stations that are just a few minutes' walk from the hotel.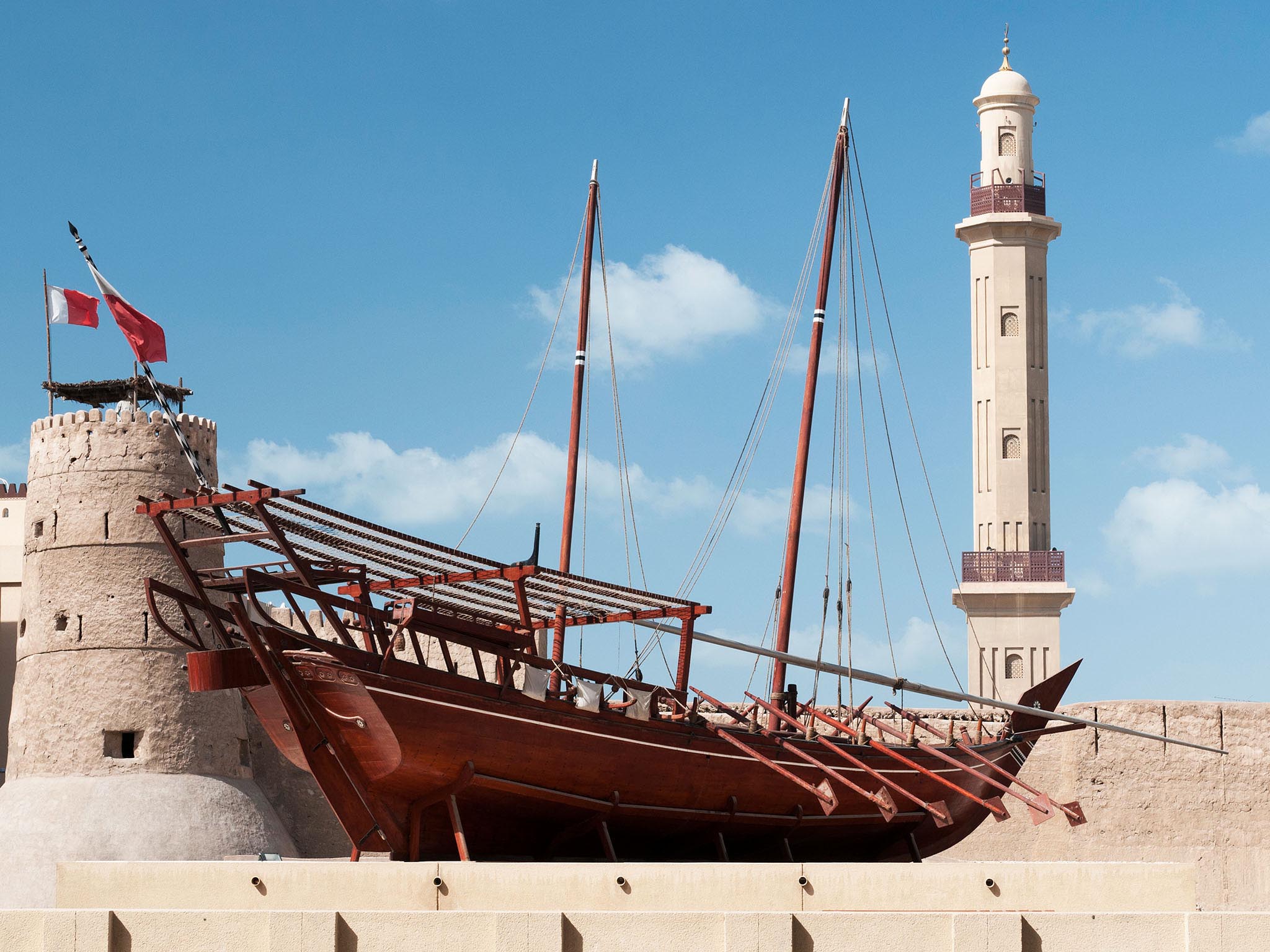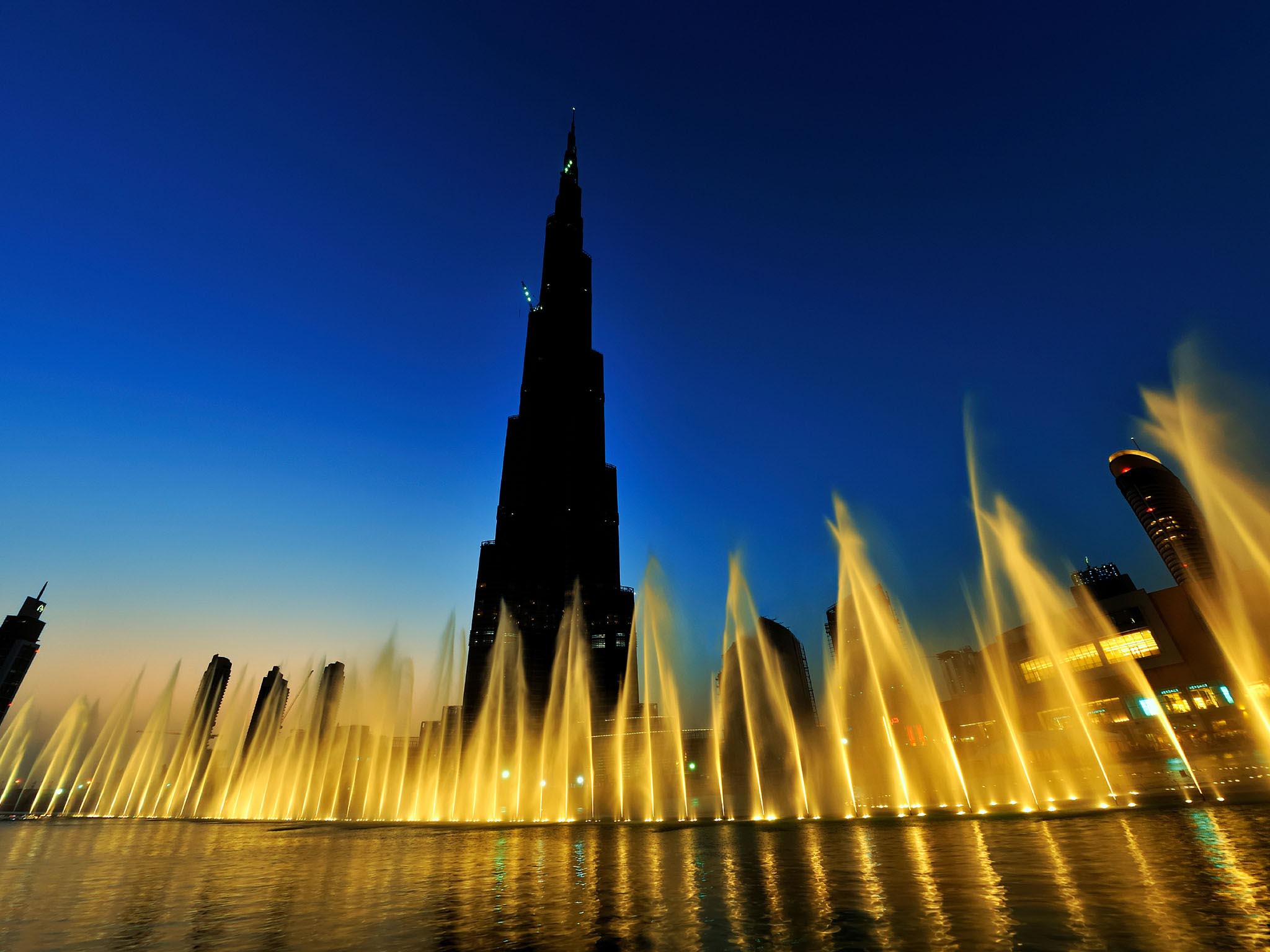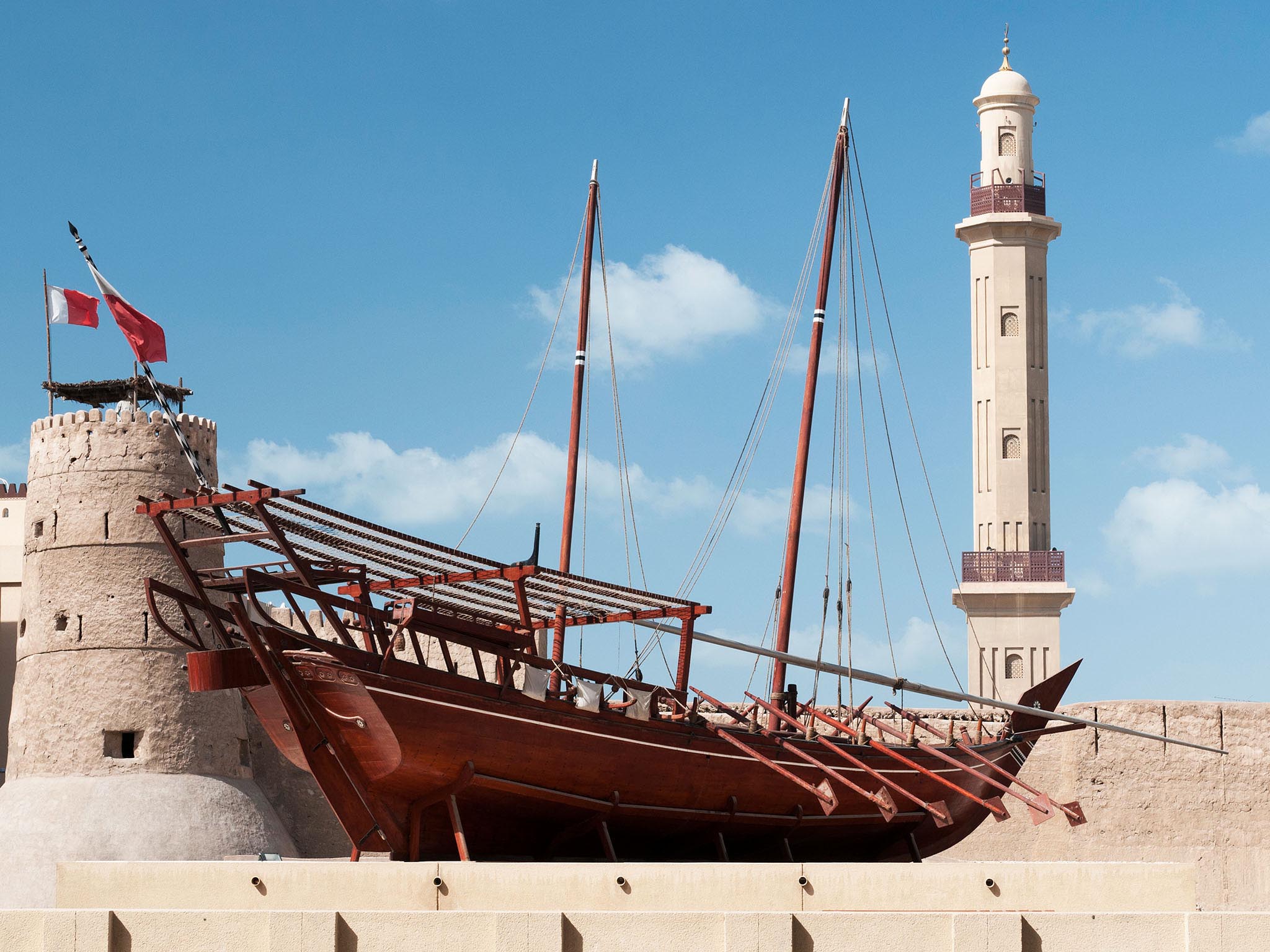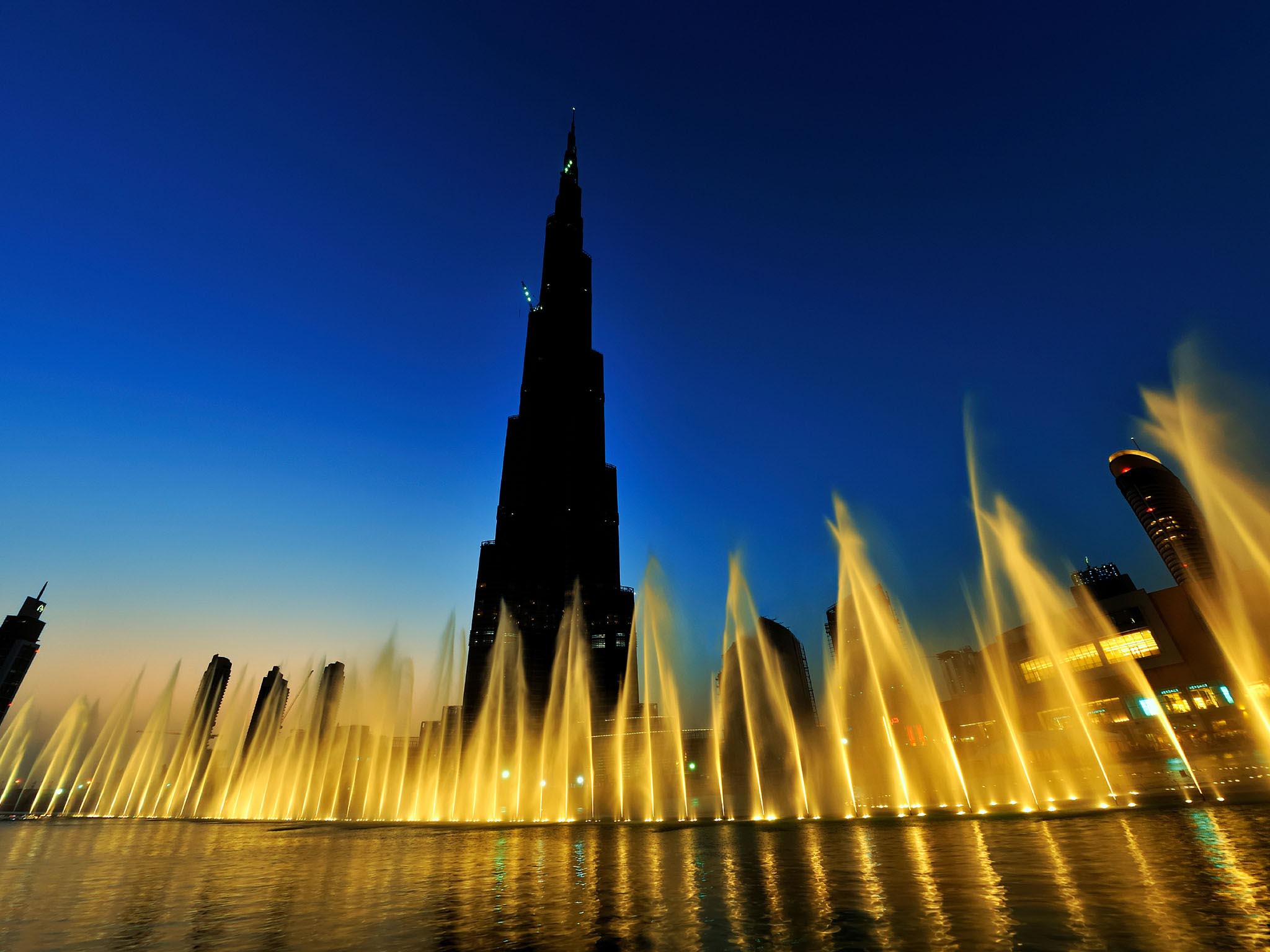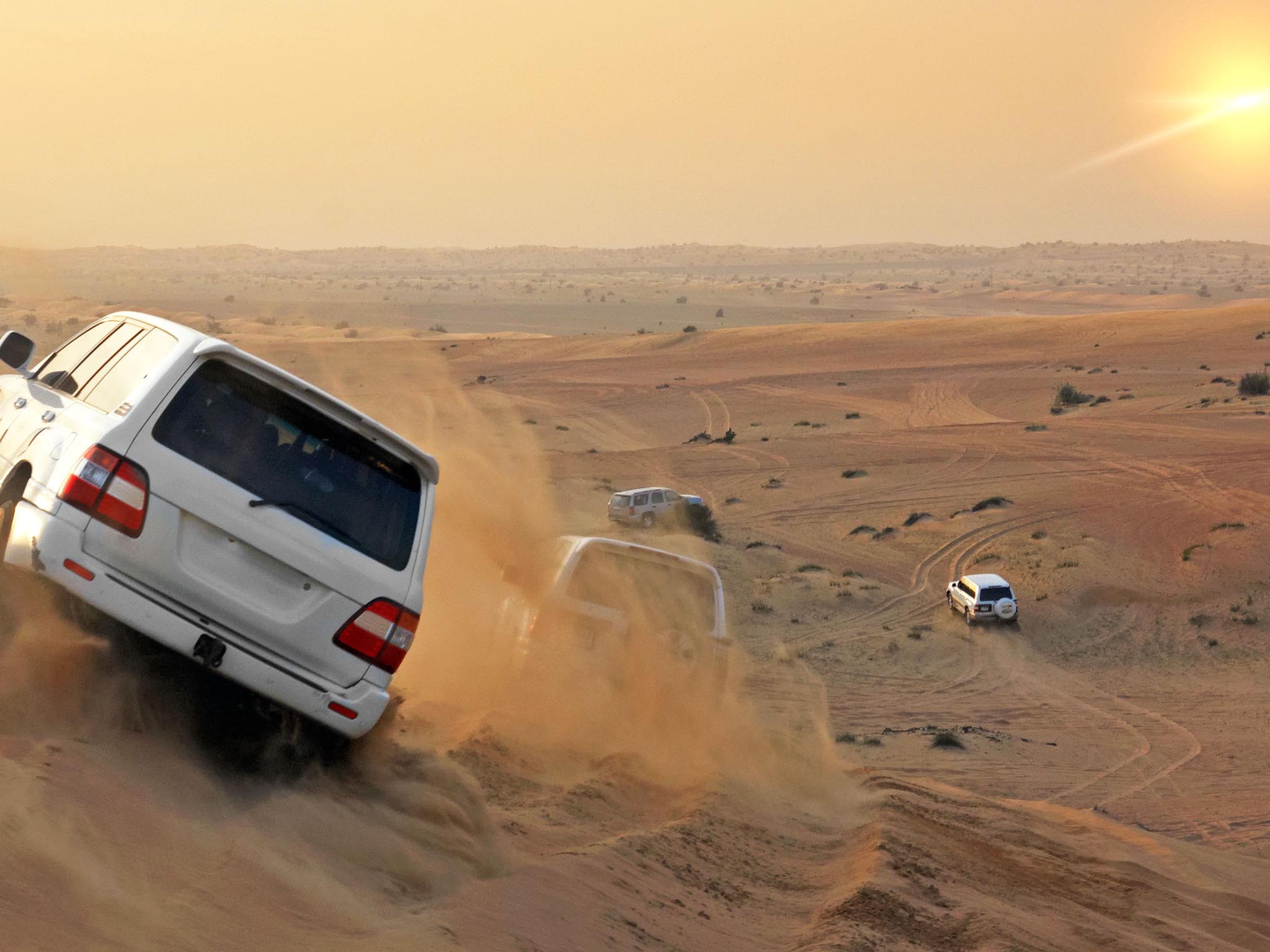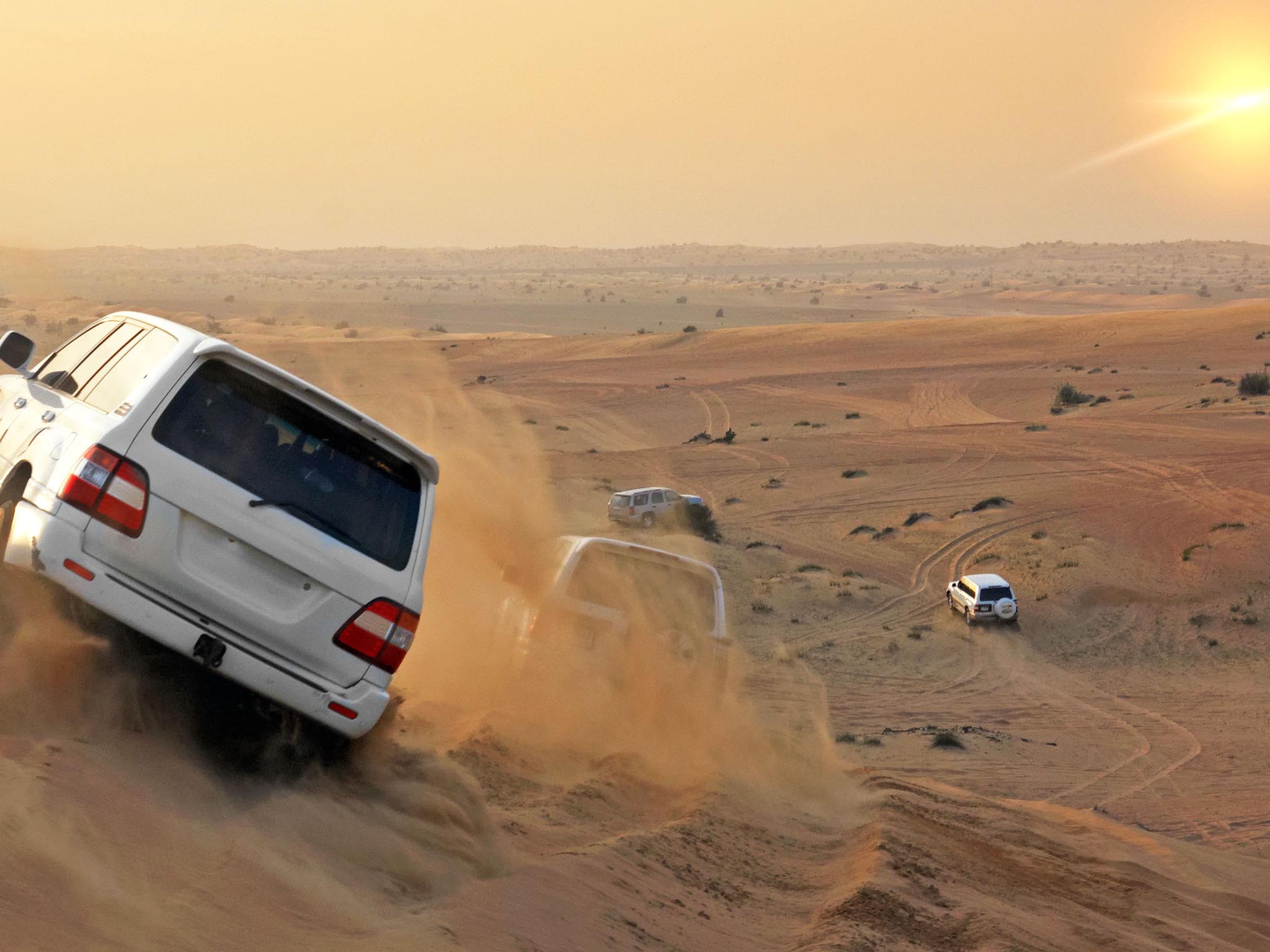 Explore the Creek
After a busy day in the bustling city, enjoy a long, quiet walk in the nearby Dubai Creek Park or enjoy a dhow dinner cruise on a traditional dhow. Relax and marvel at the beauty of the skyline and coastline of Dubai just along the creek. Or sunbathe on Jumeirah Beach, just 15 minutes away.

Golf courses and desert safari tours are an evidence of the Dubai sporting lifestyle. The Dubai Creek Golf and Yacht Club is just minutes away, and you can book tee times in advance.

One of the wildest water parks, Wild Wadi Water Park spans an area of about 12 acres of pure fun with adrenalin-pumping rides and attractions. There are lots of activities to keep you busy during your holiday in Dubai.
Shopping in Dubai
Dubai is a shopaholic's haven; enjoy non-stop shopping and discover over 100 luxury brands and stores at BurJuman Shopping Mall, a mere walk from the hotel. The Bur Dubai area is home to major shopping centers like Karama and Meena Bazaar, a well known trading center for gold, bracelets, jewelries, spices, textiles and other fashion accessories. Check out our list of Dubai shopping malls to visit.

If you are looking for a traditional souvenir such as a piece of gold or jewelry or some local handcrafts, then head off to the following places to grab your local souvenirs:
Meena Bazaar (Gold, Spice and Textile Souks)
Gold Souk
Karama Market
Souk Madinat Jumeirah
Souk Al Bahar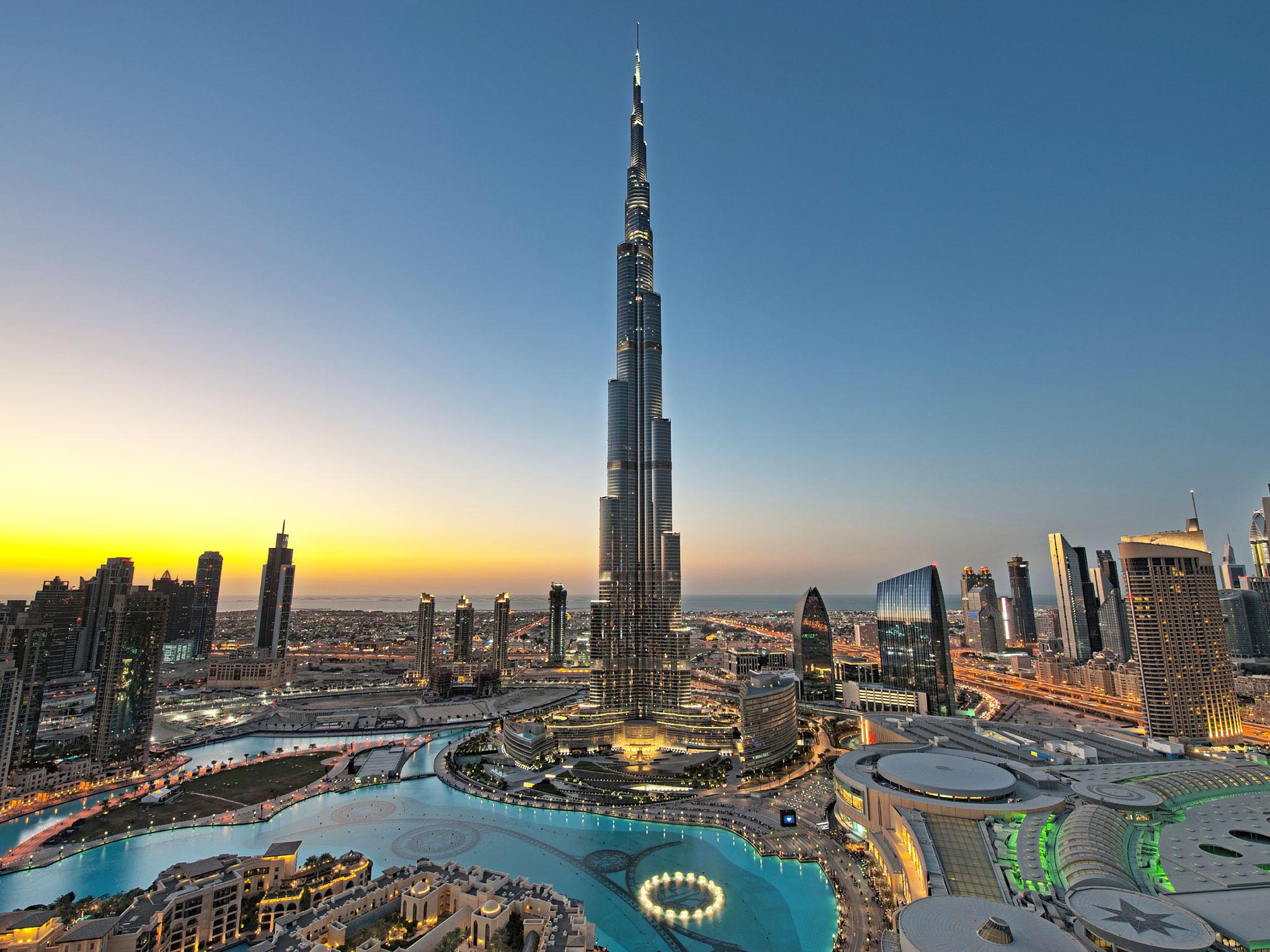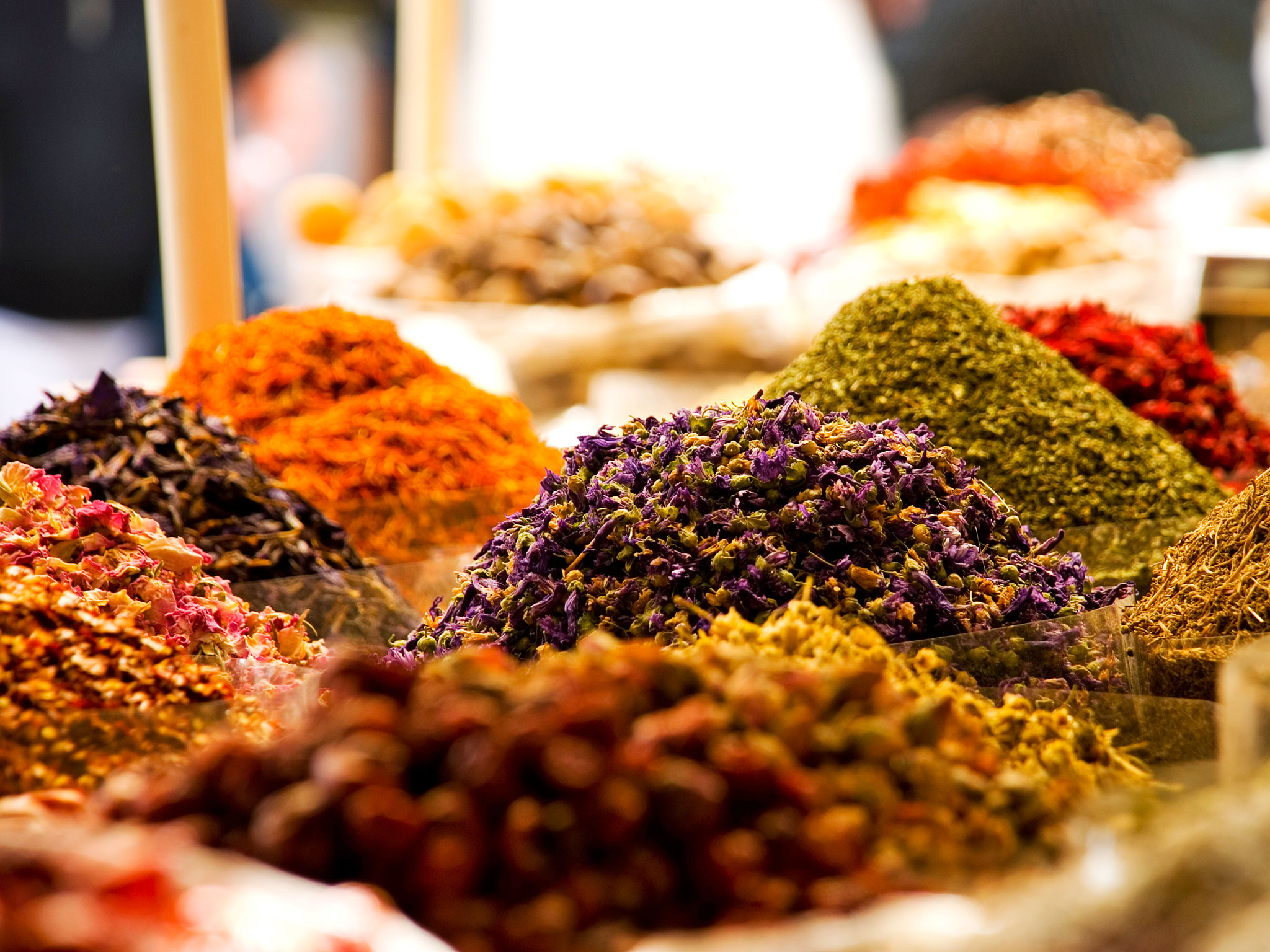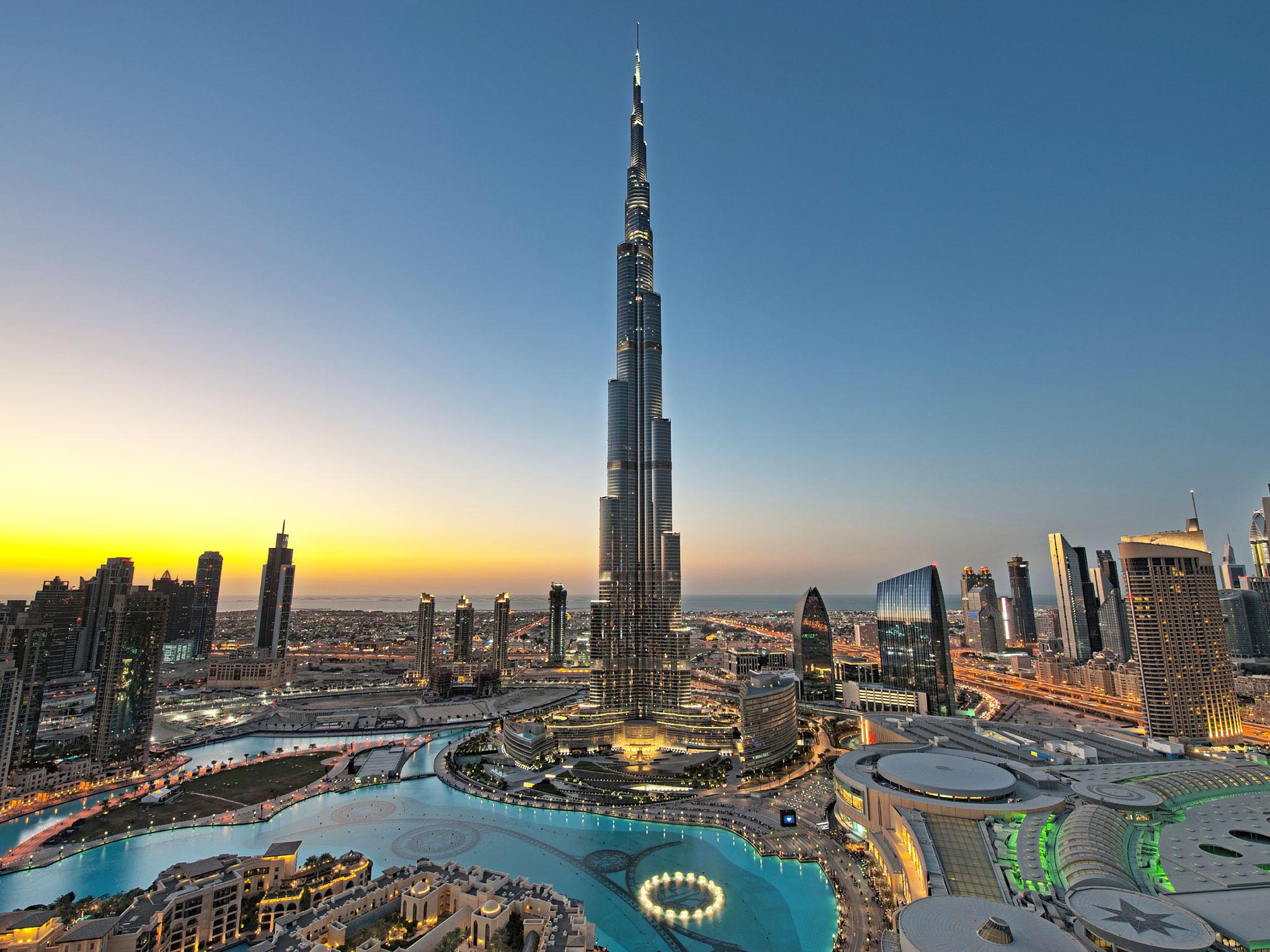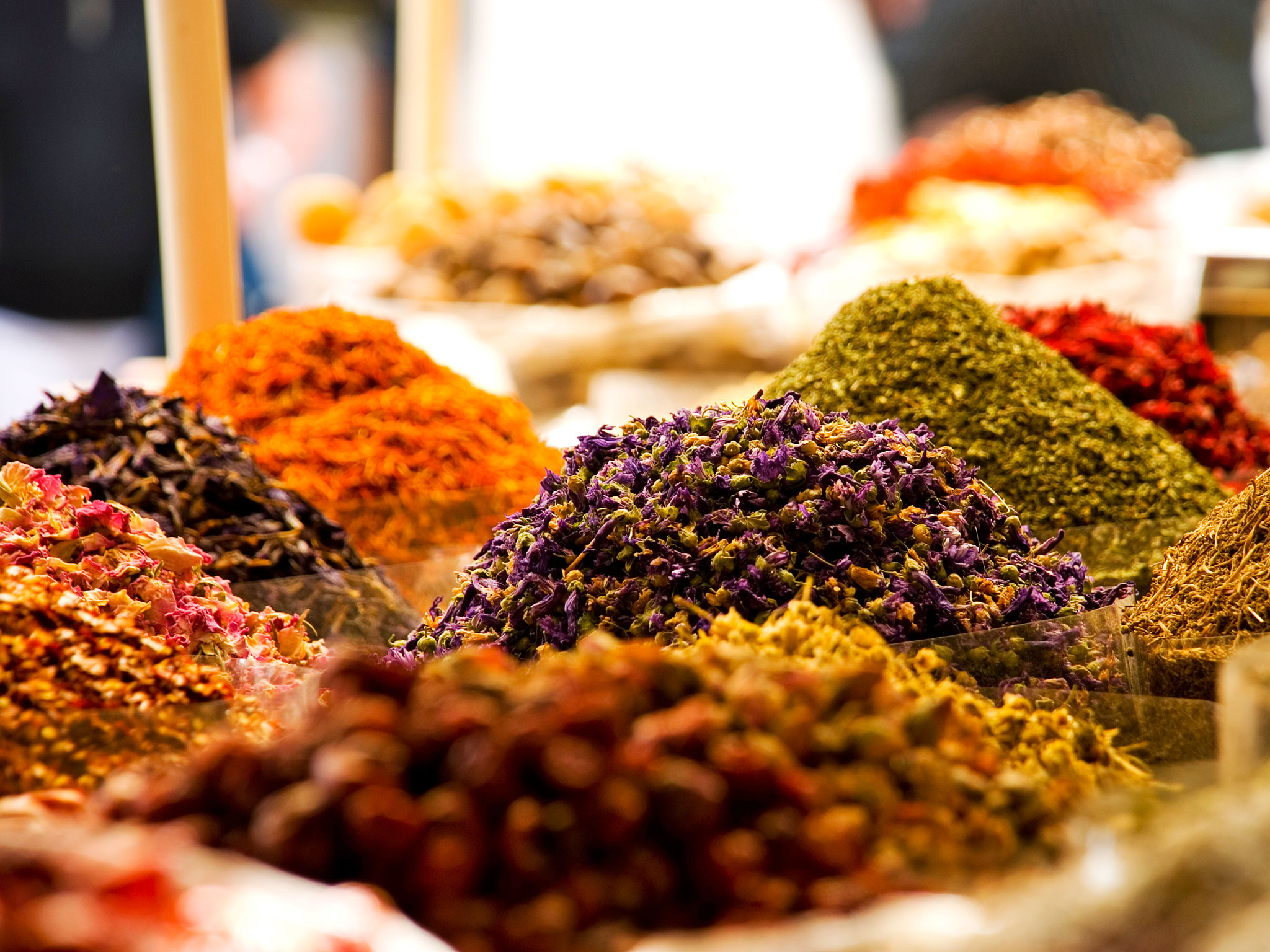 The malls in Dubai are a perfect place to grab luxury international and local items at a steal; especially during the Dubai Shopping Festival. Deira City Center, one of the oldest malls in Dubai, is on the other side of the creek. Here, you can find almost anything you want at great and affordable prices. The Dubai Mall, the biggest mall in the Gulf Region, features one of the biggest aquariums, hosts over 1000 luxury and international retail outlets, and is about a 15 minute drive away from the hotel. The mall also features an ice rink, a first of its kind in Dubai. Mall of the Emirates is home to Ski Dubai - an indoor entertainment ski slope for tourists and locals. The mall is one of the most popular shopping malls in the city and boasts of over three hundred international luxury shopping brands.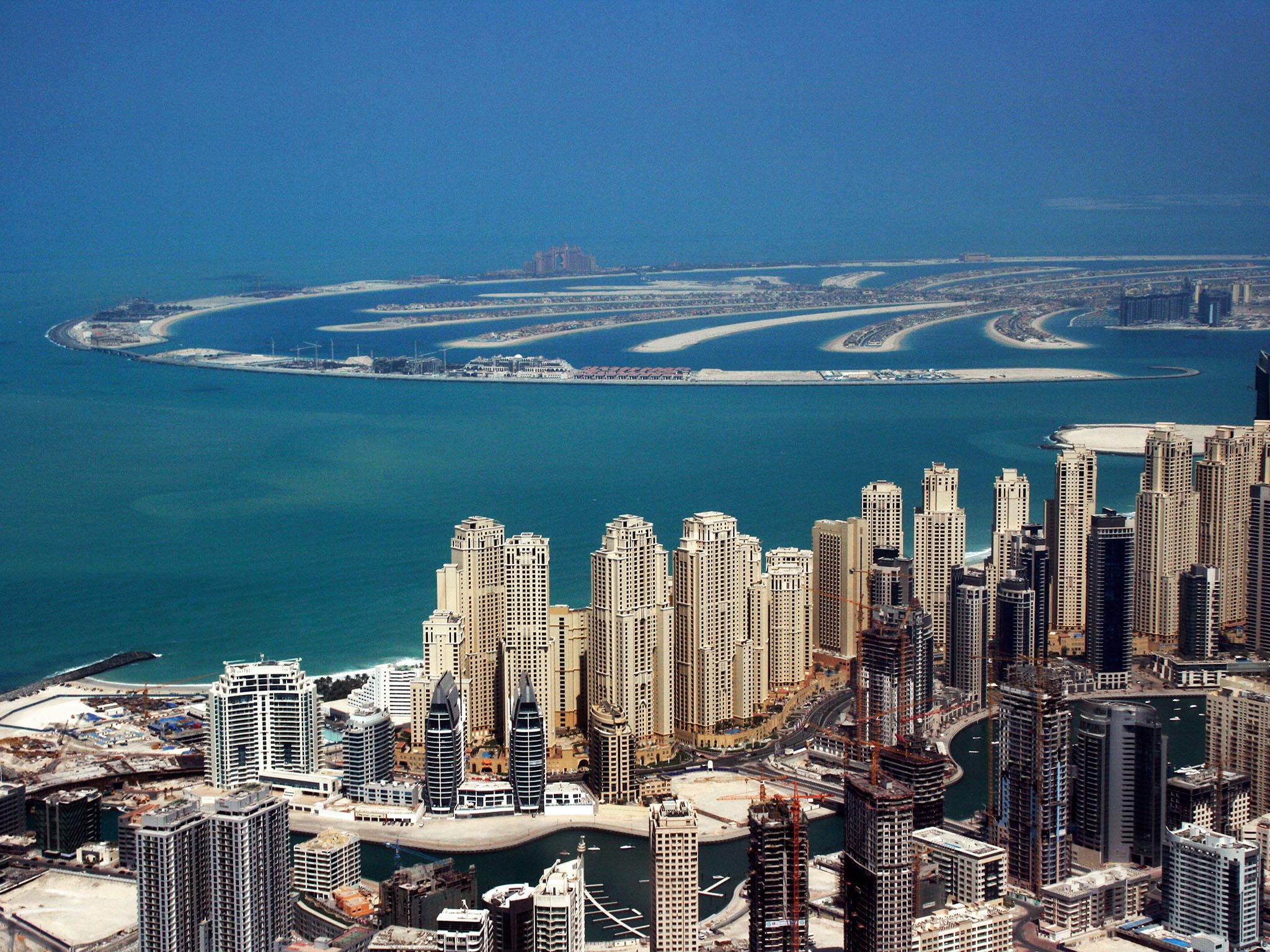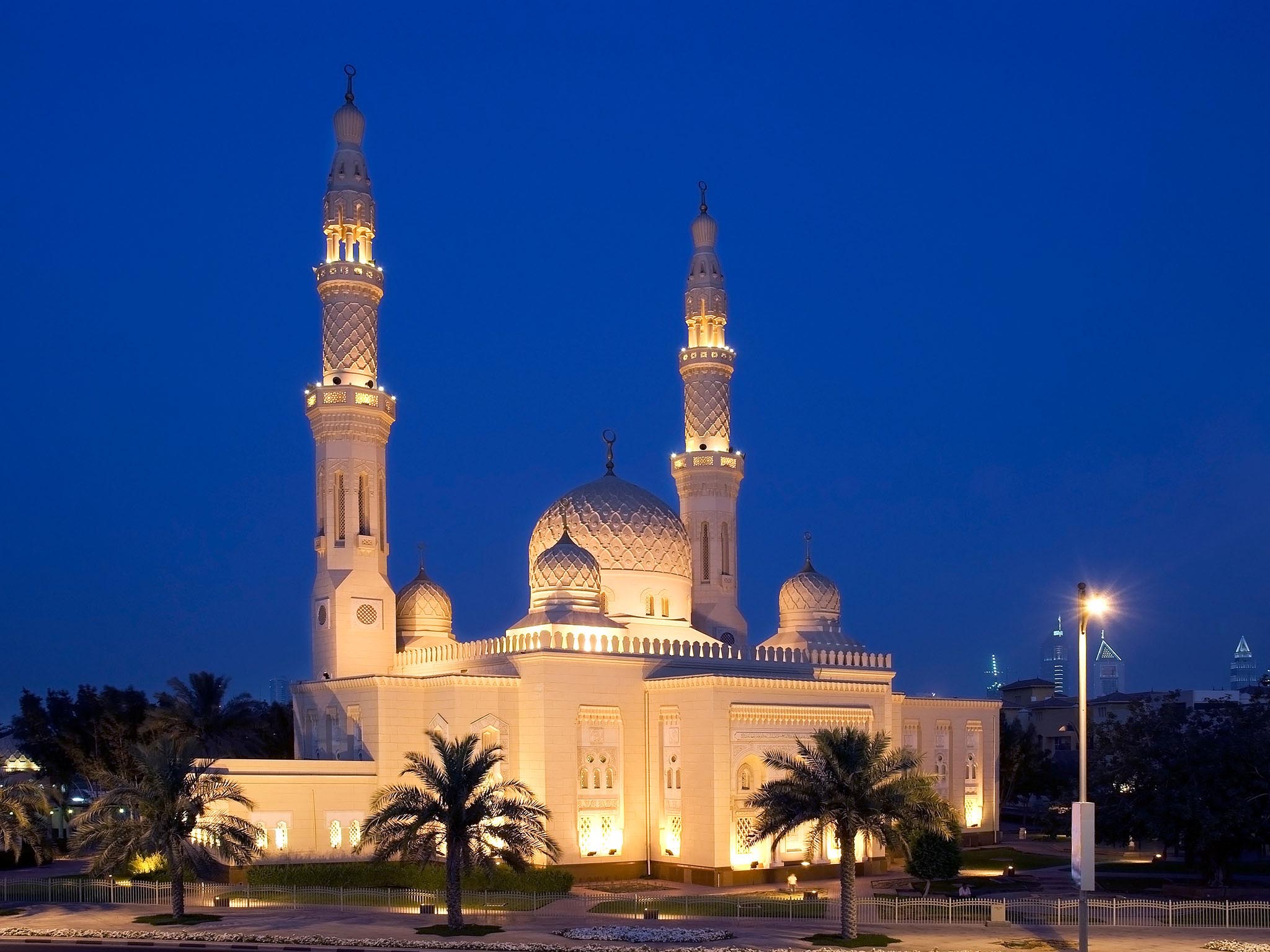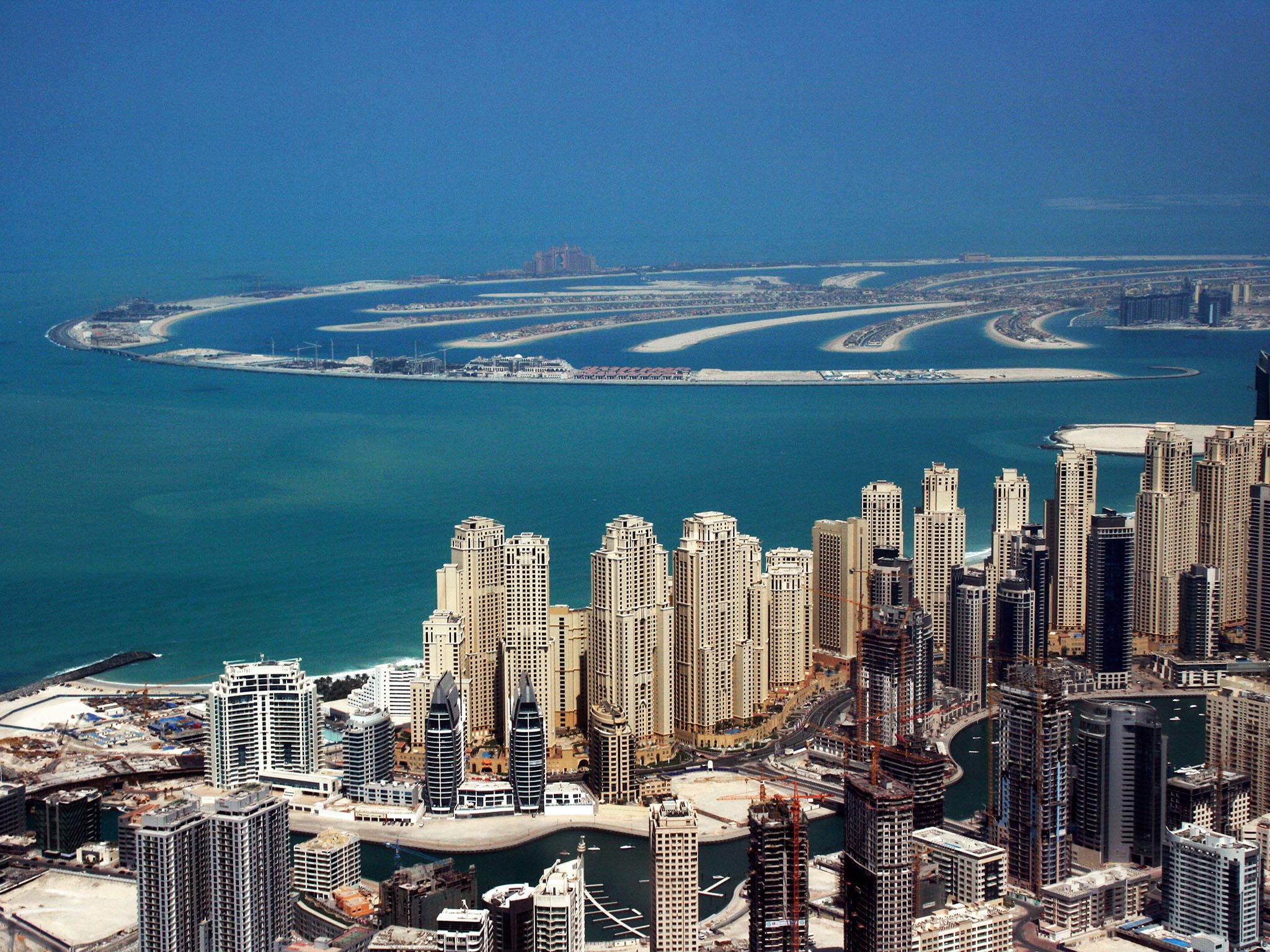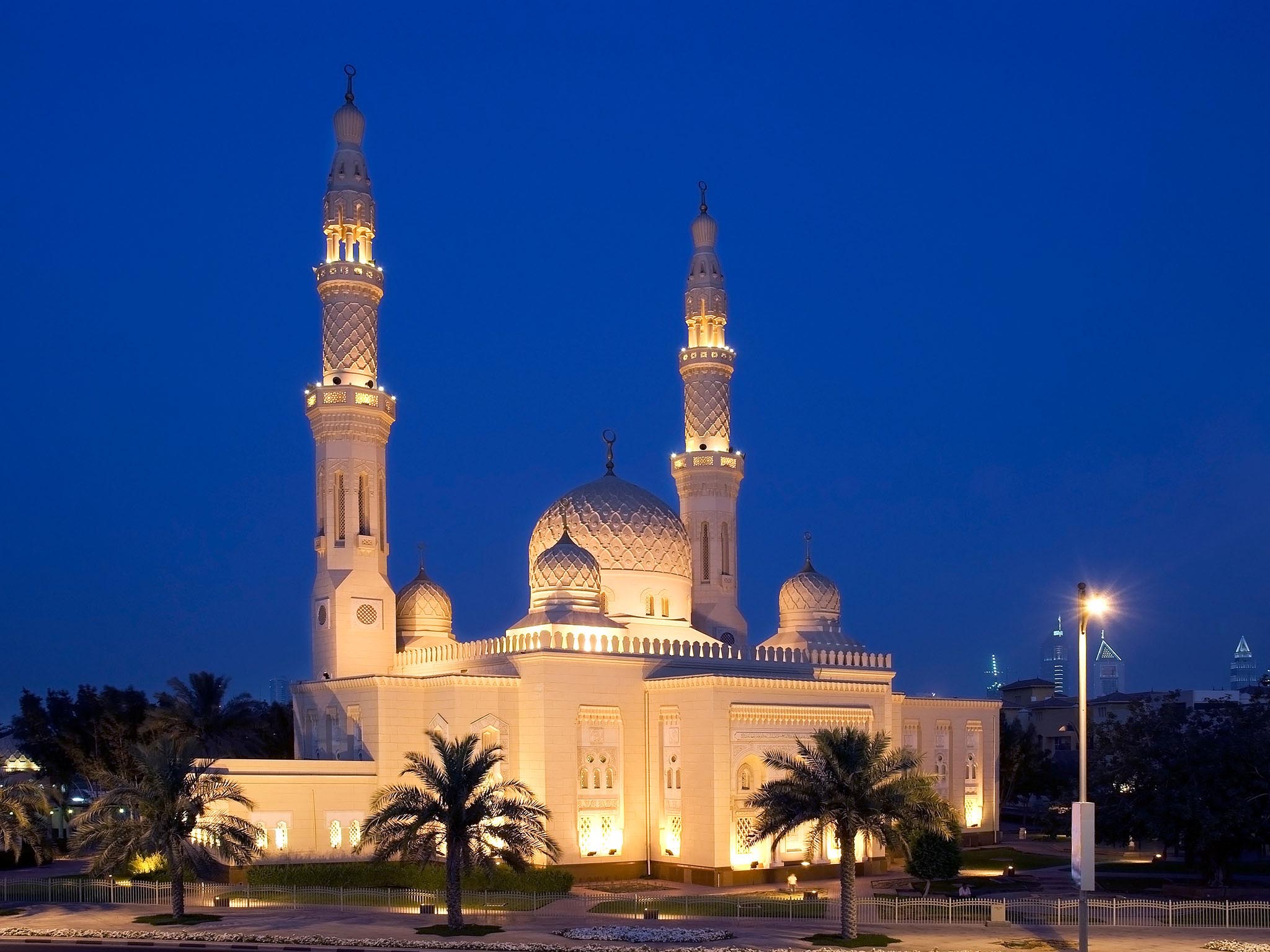 Top 10 Things to do in Dubai
Find out our top 10 things to do in Dubai whilst you are in town and don't forget,a nice comfortable room loaded with all the great amenities you want is waiting for you at the Four Points by Sheraton Downtown Dubai.
Visit the Burj Khalifa
Abra Cruise on the Dubai Creek
Golfing
Visit the Dubai Museum
Dubai Shopping
Visit the Old Souks for some local hand crafts
Desert Safari: Dune bashing in the desert
Beach Activities
Visit the Jumeirah Mosque
Visit the Old Bastakiya Quarters
Distances from the hotel
Government Offices
Dutch Embassy 1.0 km / 8 minutes
British Embassy 1.0 km / 8 mimutes
Royal Consulate of Saudi Arabia 1.0 km / 8 minutes
German Consulate 2.0 km / 10 minutes
Consulate General of Pakistan 0.5 km / 8 minutes
Consulate of Sultanate of Oman 1.0 km / 8 minutes
Consulate General of the Islamic Republic of Iran 1.0 km / 8 minutes
Consulate of Canada 1.0 km / 8 minutes
Consulate General of India 2.0 km / 8 minutes
Consulate of Australia 2.0 km / 8 minutes
Dubai World Trade Center 3.0 km / 8 minutes
Corporate Offices
International Turnkey Systems 0.2 km / 5 minutes
Standard Chartered Bank 0.2 km / 5 minutes
ABN Amro Bank 0.3 km / 5 minutes
NCR 0.3 km / 5 minutes
Commercial Bank of Dubai 0.6 km / 10 minutes
Citibank 1.0 km / 5 minutes
HSBC 1.0 km / 5 minutes
Xerox 1.0 km / 5 minutes
GAC Shipping 2.0 km / 8 minutes
De Norske Veritas 2.0 km / 8 minutes
Zurich Life 2.0 km / 5 minutes
Inchcape Shipping 2.0 km / 8 minutes
Barwil 2.0 km / 8 minutes
Maersk Line 3.0 km / 8 minutes
Siemens 4.0 km / 5 minutes
Community
Sultan Bin Lasta Mosque 1.0 km / 10 minutes
Belhoul European Hospital 3.0 km / 15 minutes
American Hospital 4.0 km / 15 minutes
Iranian Hospital 4.0 km/10 minutes
Canadian Specialist Hospital 5.0 km /15 minutes
Welcare Hospital 10.0 km / 15 minutes
Arts & Culture
Dubai Museum 1.0 km / 15 minutes
Dubai International Art Centre 12.0 km / 20 minutes
Transportation
Abra (Water Taxi) 2.0 km / 10 minutes
Dubai International Airport 8.0 km / 12 minutes
Dubai Metro (under construction) 1.5 km / 8 minutes
Recreation
Jumeira Beach Park 4.0 km / 15 minutes
Dubai Creek 3.0 km / 10 minutes
Wild Wadi Water Park 19.0 km / 25 minutes
Dubai Creek Golf and Yacht Club 6.0 km/ 15 minutes