Dining Offers
Four Points by Sheraton Downtown Dubai
Little Big Meal
Yesterday Pub and Restaurant
The slider platter features mini burger varieties such as prime beef, grilled prawn and grilled vegetables, served with fries, coleslaw and dip.
Beef Sliders – Prime Beef, Yellow Cheddar, Caramelized Onion
Prawn Sliders - Grilled Prawn, Avocado Guacamole, Tomato
Grilled Vegetable Sliders - Marinated Grilled Vegetable with Cream Cheese
Priced at AED 58.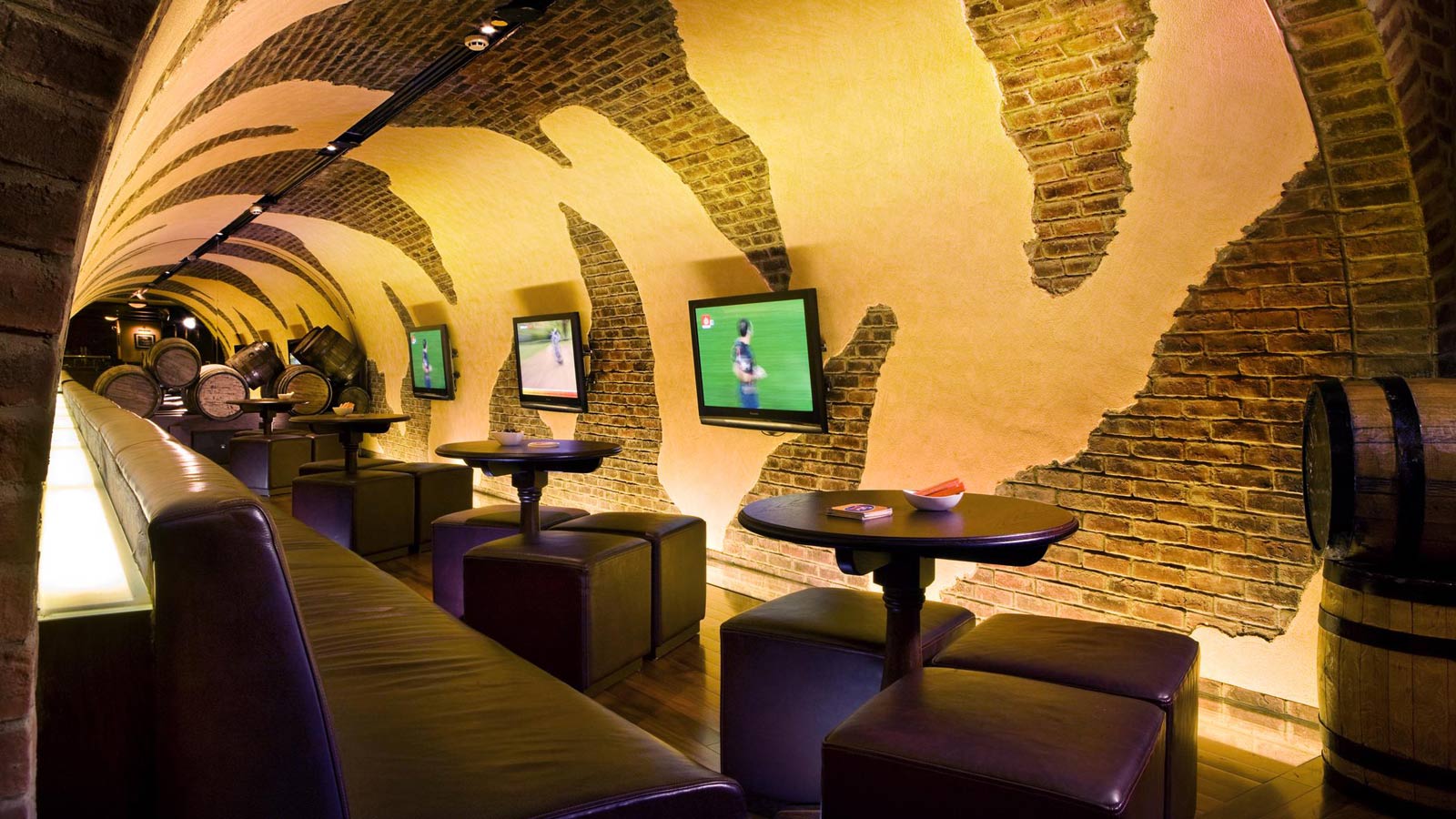 DIY Pizza
Centro Citta Italian Restaurant
At Centro Citta, everyone gets to create their own pizza. And there are so many choices – with 15 different fresh toppings to choose from, you can create your very own pizza masterpiece!
We are serving thin crust pizza topped with tomato sauce and mozzarella cheese with a choice of onion, fresh tomato, green pepper, jalapeno, mushroom, celery, broccoli, chopped garlic and a choice of chicken, seafood, Scamorza cheese, pepperoni or air dried beef.
Priced at AED 56.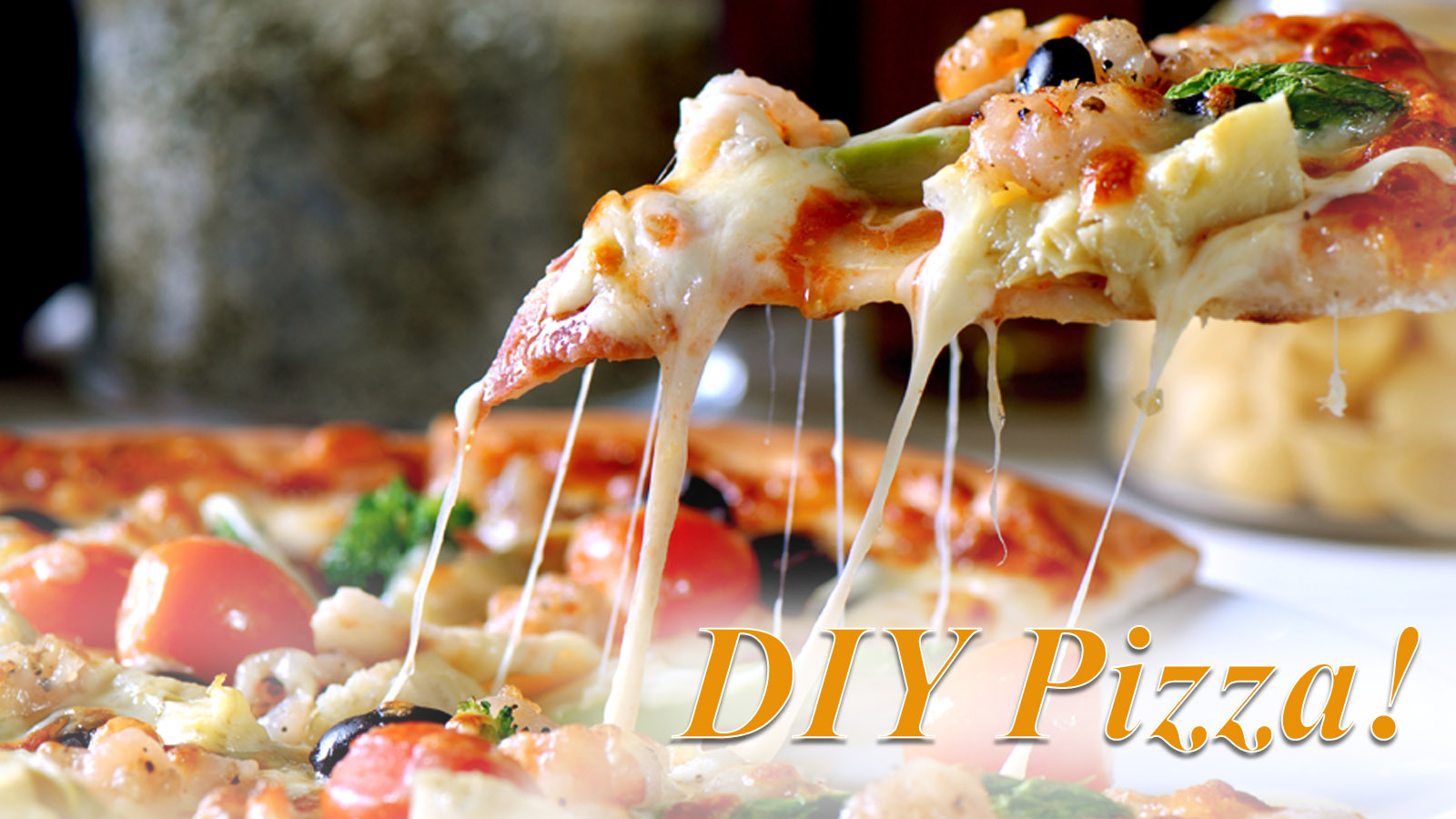 From Fisherman's Night to Mexican Monday, Desi Thursday and BBQ Nights, there is something at The Eatery for everyone.
Prices start from AED 95